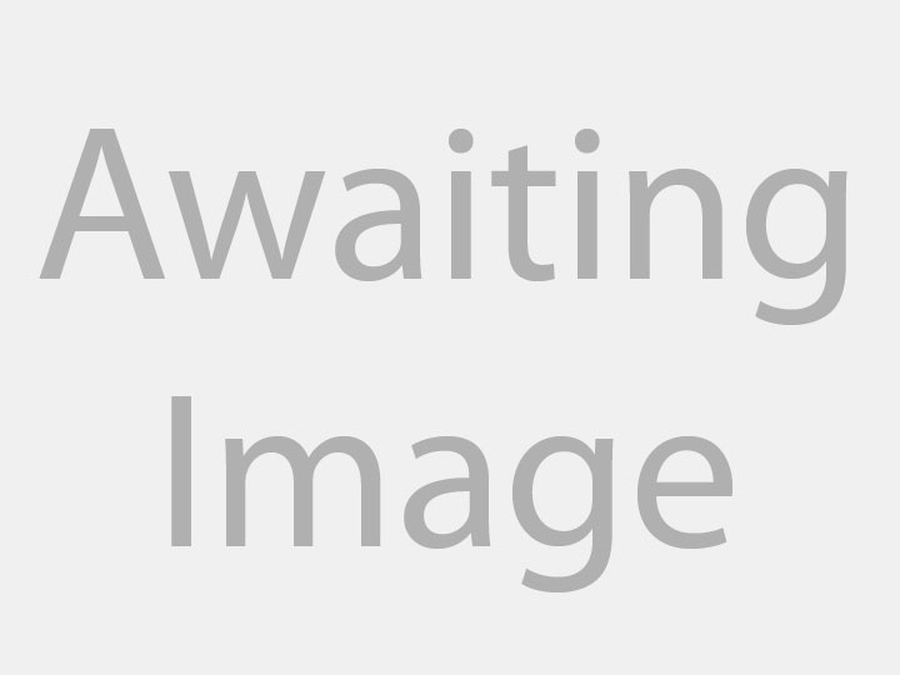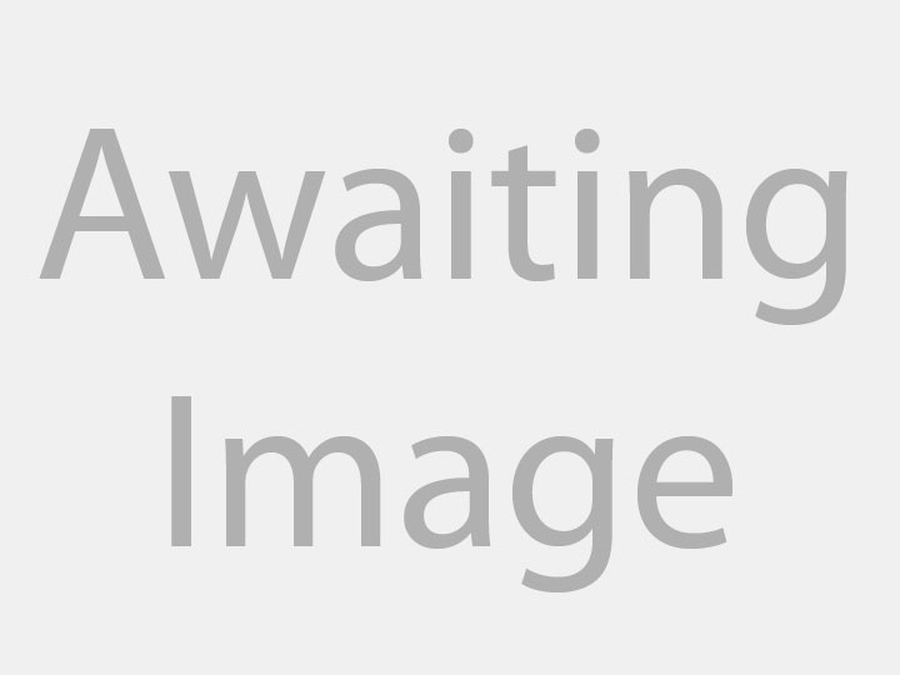 Class 1S and 1H @Broadoak_Year1
17 Jan Dexter, our dojo dip winner in 1S this week!! Well done and enjoy your new book! 👍😄🌟📚 https://t.co/tjlR8qQy9d
16 Jan Great partitioning numbers in Year 1 this week using practical methods...all the way to numbers as big as 100!! 😄👍🌟 https://t.co/wTSniB0iQB
14 Jan Great swimming achievement Scarlett!!! 🐠🏊🏻‍♀️👍🌟 https://t.co/trUomvdrpf
11 Jan Well done to Imogen- our first dojo dip winner of 2020 in 1S!!! Enjoy your new book!! 😀👍📚 https://t.co/JSgJwhsKKx
10 Jan Well done Tilly and Olivia for being our spelling shed champions this week in 1H. https://t.co/abj1ZshmPI
On Wednesday we had the chance to watch an excellent pantomime which retold the story of 'Sleeping Beauty' in their own unique way.
Mrs Stribling and Mr Harris
Welcome to the Year One class homepage.
We cannot wait for all of the adventures that are waiting for us in Year One and have had a super start to the year already.
Please visit our class twitter page to see regular updates about what we have been doing in class and celebrating our achievements.
Also Included on our class page is the Year 1 Medium Term Plan found in the important documents part of the webpage to gain an insight on aspects of the Broadoak Backpack that will be studied this half term.
Staffing & General Information:
Class Teacher: Mrs Stribling & Mr Harris
Teaching Assistants: Mrs Cahill
Lunchtime Assistant: Mrs Dyson/Mrs Hayes
Sports Coaches: Coach Kim and Coach Vicky
Key Stage One Leader: Miss Gavin
Key Dates & Reminders:
P.E: Every Thursday morning. Please ensure your PE kit is in school for this day or leave it in school.

Important Documents
Year 1 Medium Term Plan:
Important Documents
Year 1 Parent Curriculum Meeting:
Important Documents
Phonics Meeting
Dojo Dip
In line with the school behaviour system, all of the children in year one are rewarded using green dojos and sanctioned using red dojos. At the end of each week, the child who has been awarded the most green dojos is the 'Dojo Dip winner' and can choose a book from our selection to take home.
The children who have won the dojo dip each week will be put on the class Twitter page on a Friday.
Homework
Homework will be given out on a Wednesday, related to our English, maths or topic learning for the week.
Children can also complete a piece from our Pick and Mix Homework if they wish.
Reading Books - Please write a comment/sign in your child's reading diary each night and note pages read. E.g. Page 1-end.
Pick and Mix Homework
Visit it:
Go to the library and choose a book recommended by your grown up.
Go on a woodland walk and see how many different animals you can see, can you work out which animal classification they fall into?
Research it:
Research the continent where penguins live, how many facts can you find?
Compute it:
Use a search engine to help you to find facts about Antarctica and decide if you could survive there.
Make it:
Can you make an igloo using items from around your house?
Hunt it:
As you are walking around the local environment, discuss with your child any seasonal changes you can observe. Collect interesting signs of winter turning into spring.
Experiment with it:
Which materials would keep you warm in Antarctica? Can you design and carry out an experiment to test which material would be the best one to keep something warm?
Key Texts
Our Year One backpack.
Key Texts
Broadoak cursive handwriting scheme. We have started to learn to form cursive long ladder letters.
Key Texts
Have a go at forming some of our long ladder letters. curly caterpillar, one-armed robot, zig-zag and roller coaster letters.