We in the Year 1 team would like to wish you a very Happy Easter break and hope that you enjoy this time together! All of our lovely children please find time at the weekend to eat a chocolate Easter egg (or three!!) and we can't wait to welcome you back to our daily home learning after the break! Our Class pages (accessed from the home pages through the doors) still have activities to work on if you so wish, such as the PICK 'N' MIX homework and the home learning packs loaded on before the school closures so feel free to have a look at these if you wish. The scavenger hunt sheet and mindfulness colouring sheets from last week are still available below also.
You have amazed us with how resilient and positive you are and hope we all remain in these high spirits going forward! With all our best wishes for a great, albeit strange, Easter,
Mrs Stribling, Mr Harris and Mrs Cahill xx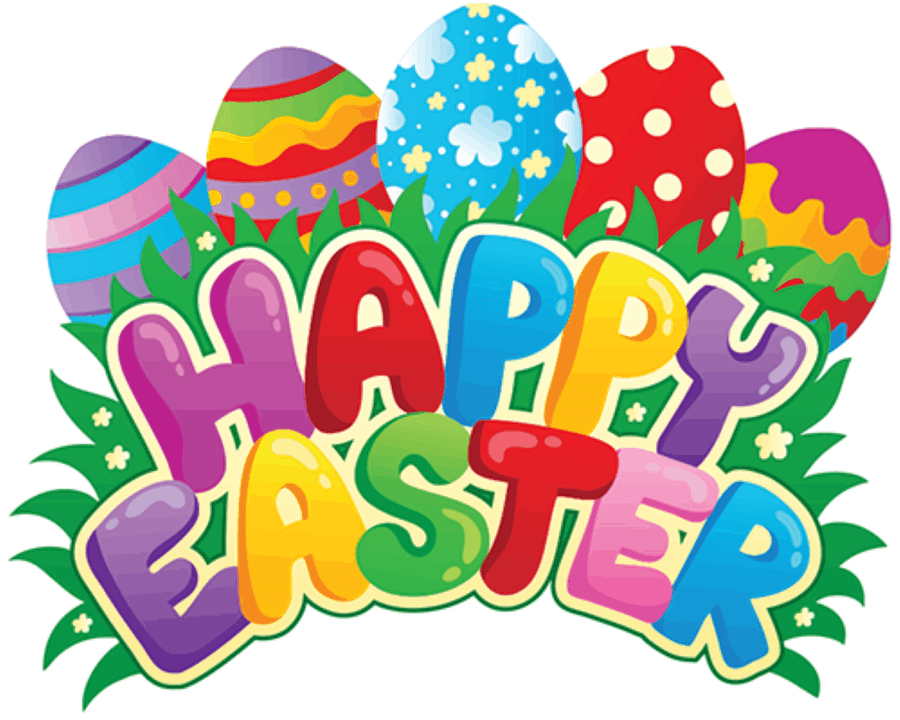 Daily Home Learning Page
Welcome to your Daily Learning Page!
Here you will find lots of activities from Maths to English to Science to creative fun! This page has been designed to help you organise your day so that you can continue to learn and flourish!
Please keep in touch and tweet on @Broadoak_Year1
At the bottom of the page you will find a guestbook for you to leave comments for us to read. Please feel free to leave us a comment.
Below is a typical timetable that can help you plan out your day:
Poem of the week
Each week we will be posting a poem for you to try and learn off by heart.
Reading For Pleasure
Some ideas of websites which can be used to find new and interesting things to read:
Don't forget to check out your favourite author's websites too. Below is an example to get you started.
Oliver Jeffers
As you know, we have recently been reading books by the wonderful Oliver Jeffers as part of our author focus in the Spring terms. He has kindly posted videos of himself reading his stories, which can be accessed by clicking here. He has written stories for a range of ages so please have a look at them before you share with your little ones. His website also has lots of activities that link to his stories which you can access here.
Key Word Lists
Below, we have uploaded a copy of all the key word lists used in school as part of our daily reading routine as we are aware your children will be requiring further word strips by now. The first document is the word sets 1-28 and the following document is the Phase 3 and Phase 5 phonics word strips. Please feel free to access these and use with your children as and when you can. We hope this helps!
Topic Session
Friday's challenge
Daily Challenge
Have a go at the daily challenge below:
Spelling Shed
It's Friday!!!! Please have a go at the Spelling activities below and continue to access the games on spelling shed as normal. At the end of the week try testing your child on the words and add a few of your own to check if they can apply the spelling rule.
You can access this website through the link below:
Why not have a try at this Scavenger Hunt as you are out on a local walk with who you live with.... how many of these things can you find? Let us know on Twitter @Broadoak_Year1
Wellbeing
MONDAY- This week we would like to share our positvity by creating a sunshine to display in our windows! Let's see how many sunshine pictures we can get in our windows this week!
Tuesday's mindfulness colouring sheet is below- print off and relax listening to your favourite music whilst you colour in!
Subscribe to Coach Kim's YouTube channel and join her doing one of her workouts. Try and get your whole family involved and have fun exercising together.
https://www.youtube.com/channel/UCXDrxP33OJ6xZ7_BthwF4Ww/?guided_help_flow=5
Or have a go at Joe Wick's PE session of the day at 9am on YouTube.
On Thursday, why not try colouring another positive colouring sheet whilst you relax at home. See below...
On Friday, why not try reading the story, Elmer and Rose following the link: https://www.youtube.com/watch?v=BxWaLeLit8w
In class we read the classic Elmer story and children discussed differences and how it is a positive thing to be unique. After enjoying this story together, discuss this idea again with your child and see how much they remember about our earlier discussion after reading Elmer.
Music
Each week we will be posting a piece of music from our Year 1 curriculum to listen to. The theme this term is 'Round and Round.' The track this week is 'Oye Como Va' by Santana. You can listen to the music in the video below.
Once you've listened to the music, have a go at the questions/challenges on the sheet below:
Comments (8)
Show Comments
Mr Harris
(less than a week ago)
Hi everyone. It's lovely to hear about all the things that you've been doing at home. Missing you all and keep up the great work. Mr H. x
MrsS
(less than a week ago)
Hi everyone! It's great to see what you're all getting up to at home and seeing your smiling faces is lovely! Keep up the good work! We are missing you all! Mrs Stribling x
Mrs Stribling
(less than a week ago)
Hi Everyone!!! We are so glad you are working hard! It's great to see all your tweets and photographs! Keep working hard! Missing you all lots, Mrs S x
Martha F
(less than a week ago)
Hi everyone I loved the work today and the colouring was my favourite
Dan
(less than a week ago)
I am working really hard with Mummy I love my maths work and 2d shapes missing all my friends and teachers xxxxxxxx
Sebi A
(less than a week ago)
I loved today's activities. I miss school a lot! A big hug
Ella C
(about a week ago)
Ella enjoyed the maths activity today, she said it was like searching for treasure.x
Lilly O
(about a week ago)
I miss you! Mrs Stribling & Mrs Cahill
Picture News
Can you think of ways to remain positive during difficult times?
What do you think these Italian people in the poster are doing at their window?
Did you take part in #clapforourcarers to thank and celebrate NHS workers? Or, have you seen videos of this?
What did you think/feel about this?
What are people around the world doing to keep positive during this time?
Further reading: Picture News Weekly School Newspaper
Have you ever heard of the word 'bored' before? What do you think it means?
Think of times when you have felt bored. When was it? Why were you bored? Did you do anything about it?
Look at the being bored resource which shows how some children have stopped themselves from feeling bored.
How will you stop yourself from feeling bored while you have to stay at home?
Think about some of the things you enjoy doing or some of the hobbies and clubs you are or were part of. How could you adapt them so that you can still do them at home?
One of the children mentioned learning something new stops her from being bored. Can you think of anything you might like to learn to do e.g. gardening, cooking, knitting, speak a foreign language?
Make a list of your ideas so you can come back to them if you are feeling bored!
Do you think that sometimes it is important to feel bored? Can it help you to appreciate things or make you be inventive in finding ways to stop this feeling?
Do you control if you become bored?
My Favourite Activity Prompt Sheet
Letter to a Friend or Relative Plan
Reflection
There will be times when we feel like we don't have much to do and we've run out of ideas. These are the times we can use our creativity and imagination to make sure we don't become bored.