School Ethos & Values
On an annual cycle, the Governors, staff and children work together to review the schools ethos and values which uphold the core British Values. Attention is given to not only to creating a clear vision, but also to defining this in the words of the pupils of Broadoak. Below is the vision of Broadoak Primary School:
Our vision – our commitment
We work hard to ensure that every pupil develops as a happy and successful child. We provide a safe and innovative indoor and outdoor environment for learning. By working together, with parents, to achieve our best, we enable all our children to reach their full potential. We value and celebrate all their achievements. Our aim is for all our pupils to become considerate, enquiring and self-confident young people, with a lifelong love of learning and the skills for life.
We strive for excellence in everything we do.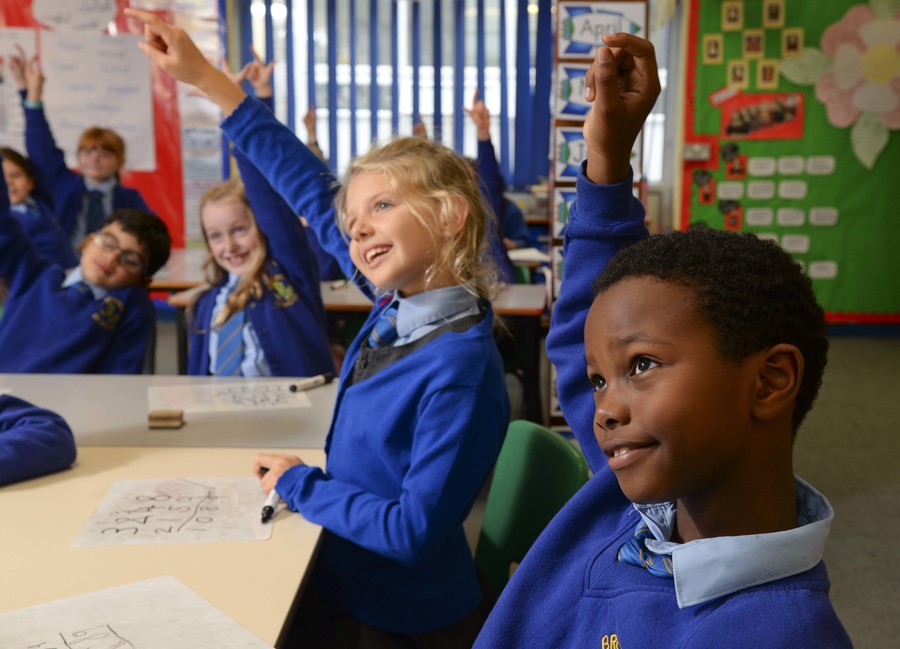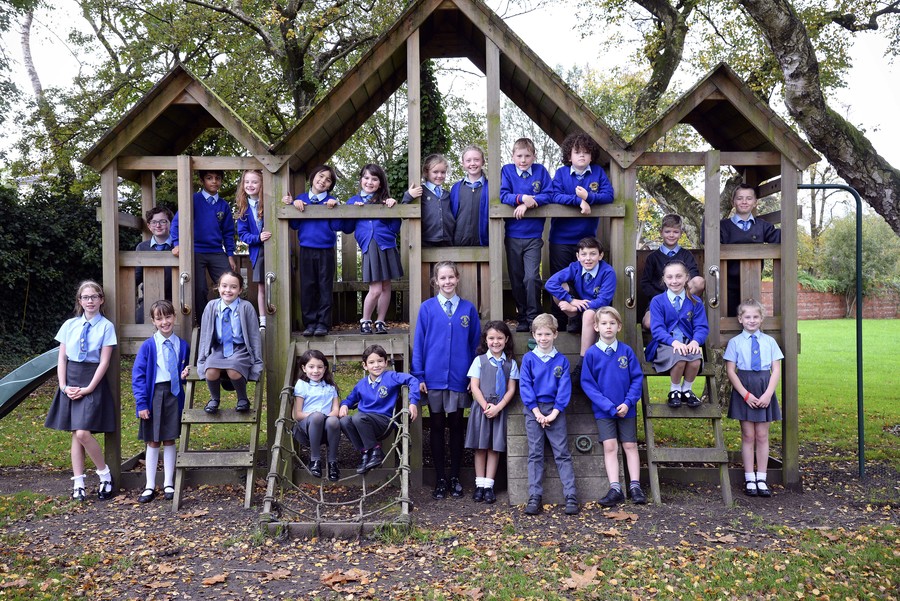 I am happy. I am a Broadoak child.
The school and my parents work together to help me achieve my best. They guide me and show me how to work and play positively with my friends. I show respect, at all times, by being polite and considerate. I strive for excellence and work hard to achieve my goals. It is important to me to celebrate both my success and the success of others. I learn from excellent teachers in an exciting indoor and outdoor environment that prepares me with a backpack of skills for life. I have an enquiring mind and am fascinated by the world around me. I have a love of learning that will carry on as I grow.
I am happy and proud to be a Broadoak child.
To meet our vision, the school is committed to the following strategies:
We will nurture a life long love of learning.
We will have a stimulating enquiry based and relevant curriculum that is based on accurate and informed assessments.
We will have a high calibre team who share the schools unique values.
We will have highly effective and transparent communication networks.
We will use innovative technology and resources to support and extend purposeful learning opportunities.
We will ensure high standards of attainment and progress for all pupils.