Click the arrow below to visit the tasks for today...
Don't forget to update via Twitter on how you are getting on
Please complete the forms below at the end each week.
This will allow the teaching staff to have feedback on how you are doing.
Class 3T and 3M @Broadoak_Year3
16 Jul @SLHunt76 It has been our absolute pleasure! ☺️ We've loved getting to know Oliver and the rest of our lovely Year… https://t.co/S9aDIkXLzZ
16 Jul @tyldes Well done Harry. Next time you go to the beach maybe you could look for some more 🦀🌊
16 Jul @Rachael_Acton @Broadoak_PS Amazing idea, I look forward to her telling me all about it 🌈🍰
16 Jul @carla11mc Brilliant Erin well done 🐠😊
14 Jul @WorsleyCom Fantastic work ethic Adam. You've been a star ⭐️👍🏼
Miss McNicoll and Mr. Tinker
Welcome!
Welcome to Year 3's class page.
The children are continuing to work hard as they progress in Year 3. Mr Tinker and Miss McNicoll have been impressed with how the children are challenging themselves on a daily basis. Please keep up the hard work!
All important information can be found on this page. Please take a look at the long term planner which outlines all the exciting learning that will be taking place in Year 3.
You can also find our year group Twitter page on here so please give us a follow.
Staffing & General Information:
Class Teacher: Miss. McNicoll / Mr. Tinker
Teaching Assistants: Mrs Webster
Sports: Coach Kim and Coach Vicky
Additional Adults: Mrs Grimshaw, Mrs Hunting, Mrs Sharples, Mrs Paterson-Stone and Mrs Calton
Spanish: Mrs. McClaren
Lower Key Stage Two Leader: Miss Samson
Reminders:
P.E: Every Wednesday morning (days may change)
Important Documents
Year 3 Long Term Plan:
Year 3 and 4 Spelling list:
Important Documents
Year 3 Parent Curriculum Meeting:
Year 3 Broadoak Backpack:
Rewards
Class Dojo: Children can earn 'dojo points' for any number of positive reasons; such as following the Golden Rules, participating, being on task or working hard.
Star of the day: Each day a child will be chosen for 'star of the day', for working hard that day. Star of the day is worth 5 extra Dojo points!
Star of the week: Each week, 2 children are chosen for 'star of the week' for working hard that week. The award is given in assembly every Friday afternoon.
Sparkle and Shine: Each week, one child per class will be selected for the Sparkle and Shine book which will be read out in assembly. Two children within the school who have been selected for the book will be chosen by Mrs Wild and a postcard will be sent home with the good news.
Fun Friday: On the last Friday of every half term, children will take part in a curriculum enhancement day. Activities such as craft, sport etc will be planned for the children to participate in.
Homework: Homework is handed out every Wednesday and will have an English and Mathematics focus each week. Please ensure homework is handed in on the following Monday to ensure work can be marked and returned promptly.
Children may also complete the optional 'Pick 'n' Mix' homework tasks and share these achievements during show and tell.
Spellings: Spelling rules and sounds that we are focusing on each half term can be found in your child's homework book. We will have Spelling, Punctuation and Grammar lessons during the week that will focus on new sounds and also spelling words from the Year 3 and 4 Statutory Word List. Spelling Shed will be updated weekly and available to access via the website.
Reading: It is really important, children in Year 3 read on a daily basis (minimum 5 times a week) to improve fluency and also build reading stamina. Daily reading will support children in reaching the year group expectations. It is also essential that parents listen and question the children to ensure that they are reading with understanding. Below are examples of questions that maybe useful.
Pick 'n' Mix Homework
General
Practise your spellings via Spelling Shed.

Practise your 3, 4 and 8 times tables - Times Table Rockstars or Hit the Button.

Improve your fitness levels by setting yourself personal goals e.g. how far can you run in 10 minutes, how many times can you skip in 2 minutes.

Write a book review and recommend as book to someone else.
Topic related (Spain)
Create an information text All About Spain - this can be presented as a poster, fact file, brochure, powerpoint etc.

Taste and review Spanish food - evidence can be presented as a photograph, picture or written review.

Research famous Spanish people e.g. singers, footballers, musicians etc.

Design and recreate the Spanish flag - felt tips, crayons, paint, collage etc.

Learn or consolidate Spanish words they have practised in class e.g. colours, numbers, stationary, days, months etc.
Book Recommendations
The BFG - Roald Dahl
George's Marvellous Medicine - Roald Dahl
The Christmasaurus - Tom Fletcher
My Funny Family - Chris Higgins
Flat Stanley - Jeff Brown
The Diary of a Killer Cat - Anne Fine
Claude in the City - Alex T Smith
The Invisible Boy - Sally Gardner
Iggy and Me - Jenny Valentine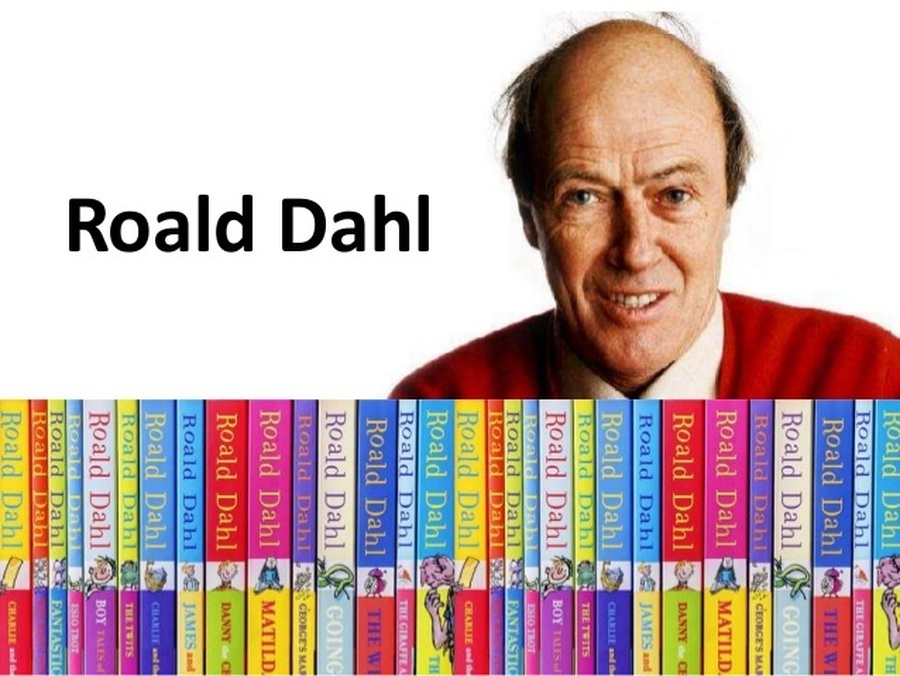 Reading Focuses
WIPERS
Word Meaning
Inference
Prediction
Effective Language
Retrieval
Summary
Children will be asked a range of questions during guided reading which focus on:
giving/explaining the meaning of words in context

retrieving and recording information

summarising main ideas from more than one paragraph

making inferences from the text using evidence from the text

predicting what might happen from details stated and implied

make comparisons within the text

identify/explain how meaning is enhanced through choice of words and phrases
Reading Questions
Find one word that shows….
Find one word that shows the giant is kind.
How does the text show that a character felt a certain way?
How does the text show that Sophie felt afraid?
Why did a character feel a certain way?
Why did George feel excited?
Why did a character behave in a certain way?
Why did Sophie bite her lip when the giants entered the cave?
Find a group of words that show….
Find the group of words that shows how quickly the giant moved along the streets
How does a character feel at the end of a story?
How does The BFG feel at the end of the story? Explain your reasons
What does a character mean when they say….
What does the Head of the Air Force mean when he says: He's leading us to disaster!
What does the word….suggest about…
What does the word bustling suggest about what Manchester is like.
Find two reasons why….
Find two reasons why a village is different to a city