Broadoak's School Council 2019/20
Year 2: Liam and Esther

Year 3: Finley and Ruby

Year 4: Ethan and Lucy

Year 5: Bobby and Darcy

Year 6: Ollie, Max, Lily and Alba (6C)

Year 6: Alex, Harvey, Elsa and Alice (6D)
Enter text...
News
Recently, our new School Council has been elected, this will be comprised of children from Year Two to Year Six. Amongst other duties, the Council will be responsible for running projects, liaising with members of their class and taking an active role in decisions about how to improve our school. Well done to all of those elected and those who put themselves forward for the vote. Good job everyone! The first meetings will take place soon and Mrs Comerford is thoroughly looking forward to working with both Pupil Voice groups and is excited for the year ahead.
Aldi Kits for Schools
The School Council recently met with Mrs Comerford and Coach Kim to discuss our application for the Aldi Kit for Schools Competition. The Council discussed what they would spend the £20,000 on, if we were successful, to create a lasting healthy legacy for our school. There three main ideas were to invest in an all-weather pitch, build an outdoor classroom and create an outdoor gym. Lily from the Council then wrote the letter for our entry. Fingers crossed!
Responsibilities of a School Council Representative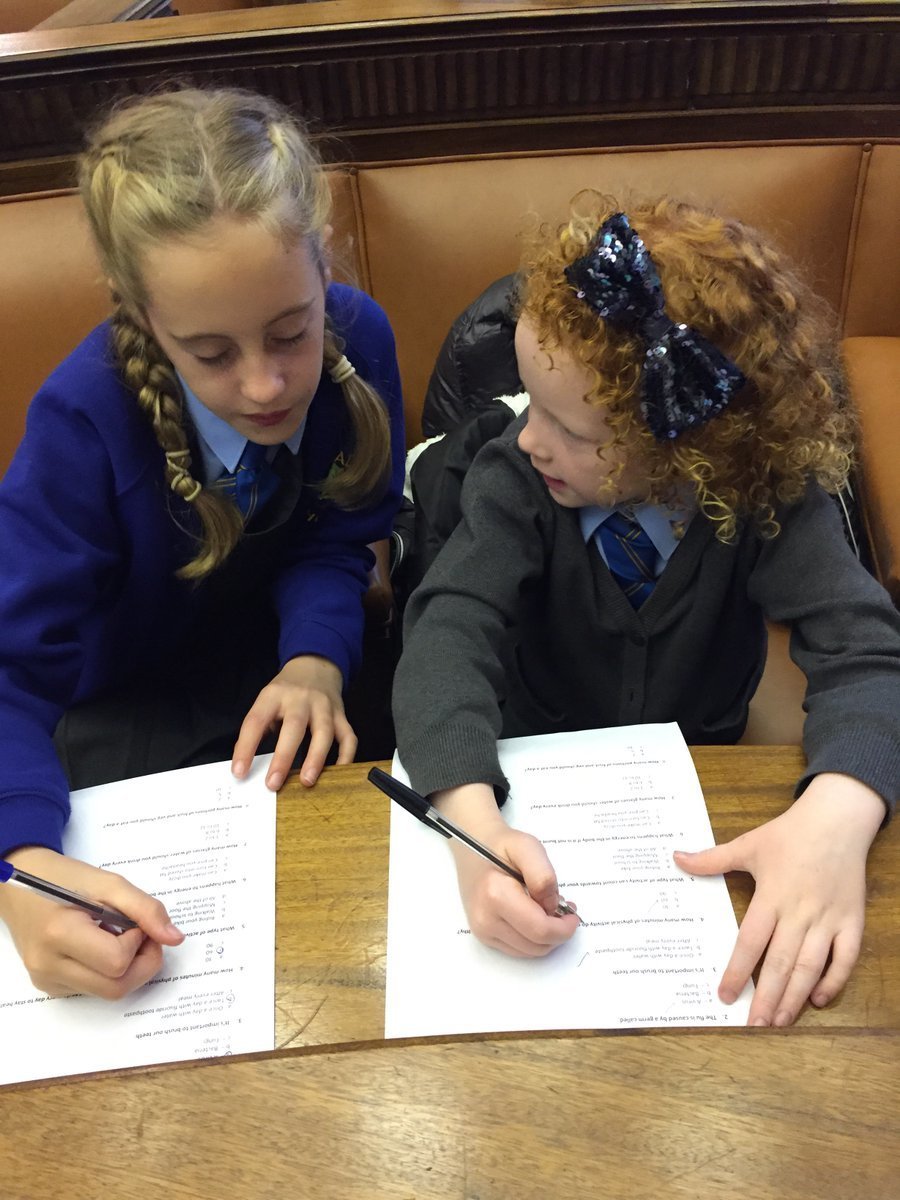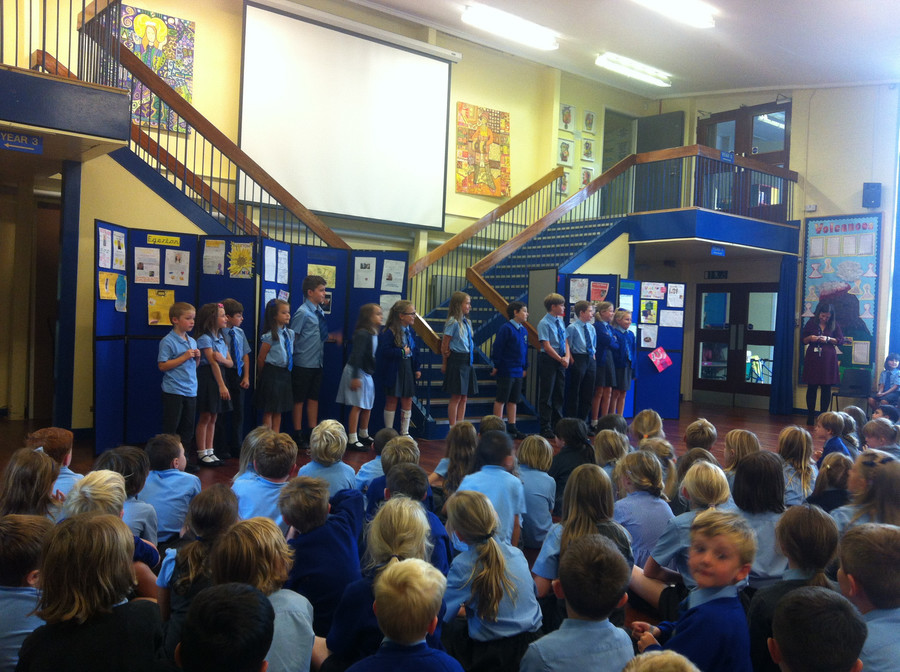 Quotes from our School Council:
"We promise to do our very best to help each and every one of you. We will nurture your ideas,respect your views and help you achieve your very best. Together, we can."